Bed and Bath linens
There is little that can compare to the feeling of clean warm linen in your bed. The bed and bath linens are a great part of how comfortable a senior residency is whether it is in Ontario or not. We place great importance on making our assisted living facilities and nursing homes as homelike as possible.

Members of the Thorncliffeplace staff are very careful to provide fresh bed and bath linen every day. The linen provided is chosen carefully according to the individual needs of the members.
Kinds of linen
There are many different types of linen that are ideal for the sensitive that comes with old age, we
allow our members to choose the kind of linen that they find suits them best. Here is some general
information about the different kinds of soft linen :
Micro-Fiber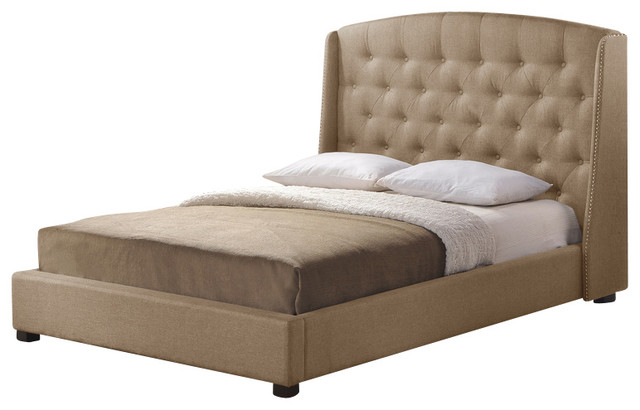 It is made from tiny pieces of polyester making them both soft and affordable. Some people do have a little trouble with micro-fiber which is mainly because they are heavy and tightly woven and don't allow for much air flow. Micro-fiber causes added sweating and skin irritations at night since the skin won't be able to 'breathe' or detoxify as well.
Polyester
The synthetic material is light and quite affordable. Polyester doesn't breathe as well as natural woven fabrics and can be a strong irritant to those with chemical sensitivities. Polyester is a popular choice during the season of summer as it is cool and light, but it doesn't allow for air flow as much as you might think.
Cotton
Cotton is always a great option. You can find organic cotton towels, sheets, and linens these days that are affordable and durable. The feel of the linen depends largely on the thread count: Higher thread count will be heavier and softer while a lower thread count will be textured and lighter.